Cape Coral HVAC Service
Improving Comfort & Air Quality in Southwest Florida
HomePros Cooling & Heating delivers quality Cape Coral HVAC services for all your installation, repair, and maintenance needs. Our local, family-owned company is fully licensed, insured, and committed to quality service at affordable prices. We offer flat-rate pricing, so you will know what to expect when the work is completed.
Give us a call at (239) 237-3025 for all your Cape Coral HVAC service needs.
HVAC Installation, Repair, & Maintenance Services
Maintaining a comfortable environment in your Southwest Florida home requires a good quality air conditioning system and expert HVAC service in Cape Coral, FL. If your air conditioning system is more than 10 years old, breaks down frequently, or never cools the house enough, or your monthly utility bills are higher than normal, it may be time for a new system.
When choosing the right AC system, it is important to consider:
The type of AC system: There are a few different options for air conditioning systems, such as a central air conditioner, heat pump, or ductless mini-split system.
Size and capacity: The air conditioning system needs to be properly sized for your home. It is important to consider the size of the house, insulation type, duct size, and the amount of sun the house gets. A skilled Cape Coral HVAC technician can provide valuable guidance.
Energy efficiency rating: The energy efficiency rating of air conditioning systems has vastly improved over the past decade. Compare energy efficiency ratings to help you make the best choice for your family.
Cost: When considering the cost of your new AC system, be sure to factor in both the installation cost and operating costs. For example, a more energy-efficient system that costs a bit more to install may actually be cheaper when you consider your monthly utility costs.
If you don't have a duct system or just need air conditioning in one area of the house, such as a converted garage or home addition, ductless mini-splits may be the best option for your home. A ductless mini-split system can be completely customized to your needs, and more than one air handler can be installed to create a zoned system.
In addition to your air conditioning system, insulation and indoor air quality can have a huge impact on your home comfort. If your home is under insulated, you may want to consider blown insulation in your attic to help reduce heat and improve comfort. If you are concerned about indoor air quality, a whole-house air filtration system or UV air purifier can reduce the pollutants in the air.


If It's Broken,
We Can Fix It!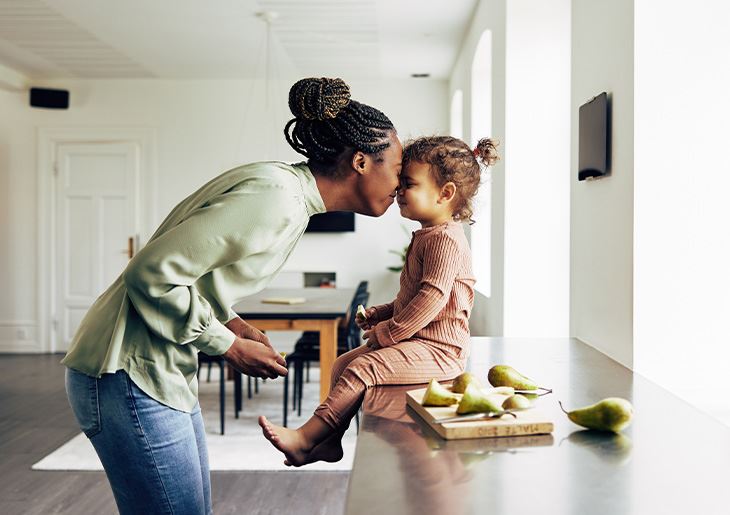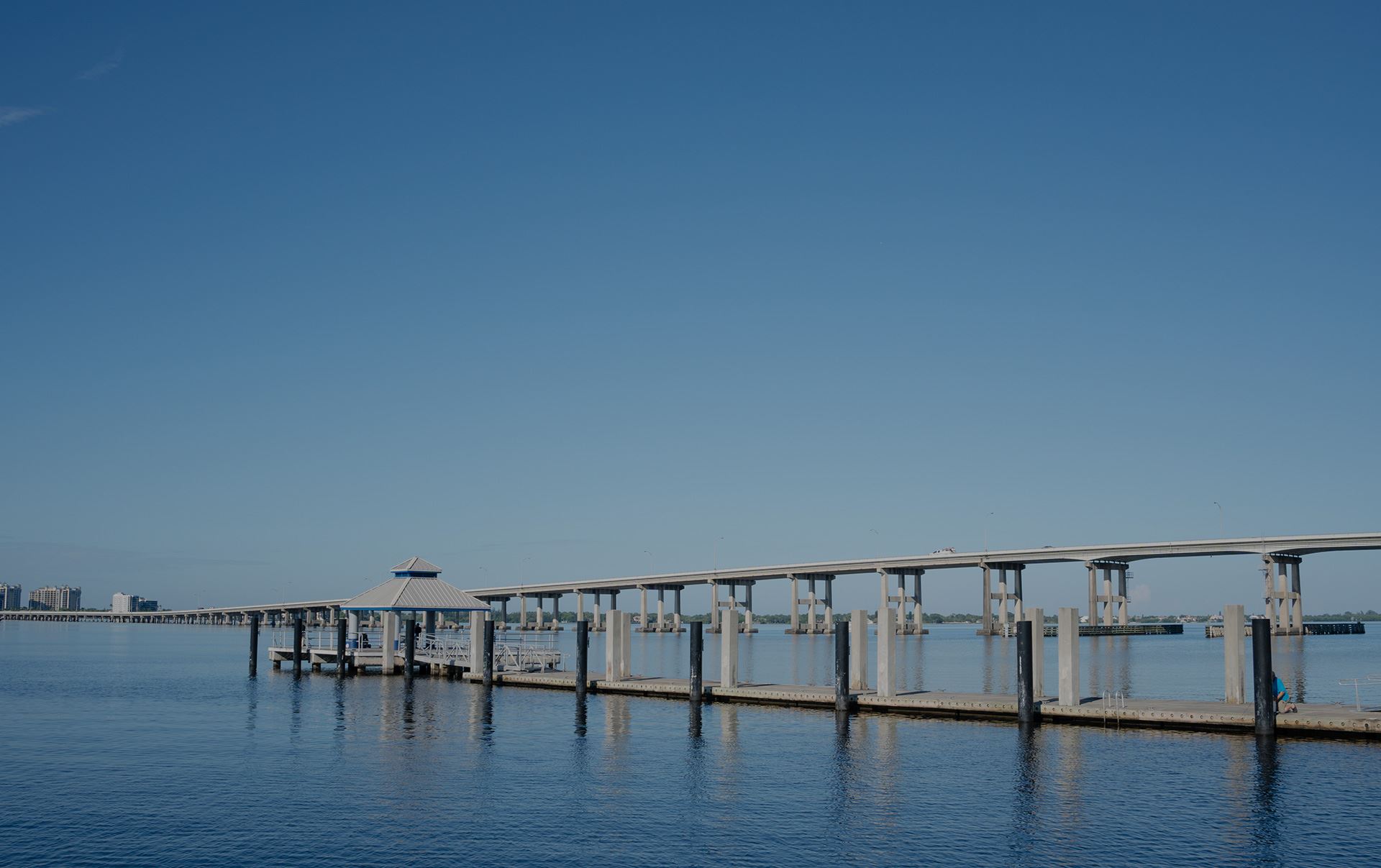 Why Choose Our Pros For Your Home?
Honest, Upfront Service

A Team That Cares About You

Exceptional Customer Service


Call for Reliable HVAC Service in Cape Coral
When you call HomePros Cooling & Heating for Cape Coral HVAC service, the work will be performed by highly qualified and experienced technicians. If you are dealing with an urgent problem, we are here when you need us for prompt, professional repair services. Emergency AC repair is available 24 hours a day, seven days a week.
---
Please contact us at (239) 237-3025 for quality Cape Coral HVAC service at affordable prices.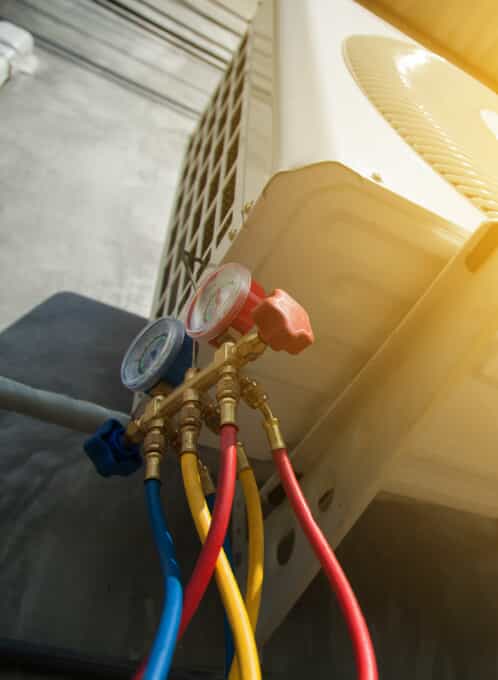 Hear From Our Valued CUstomers
Read Real Reviews
Dealing with Tyler and the HomePros staff, who replaced our A/C system, was a positive experience every step along the way.

- Geri P.