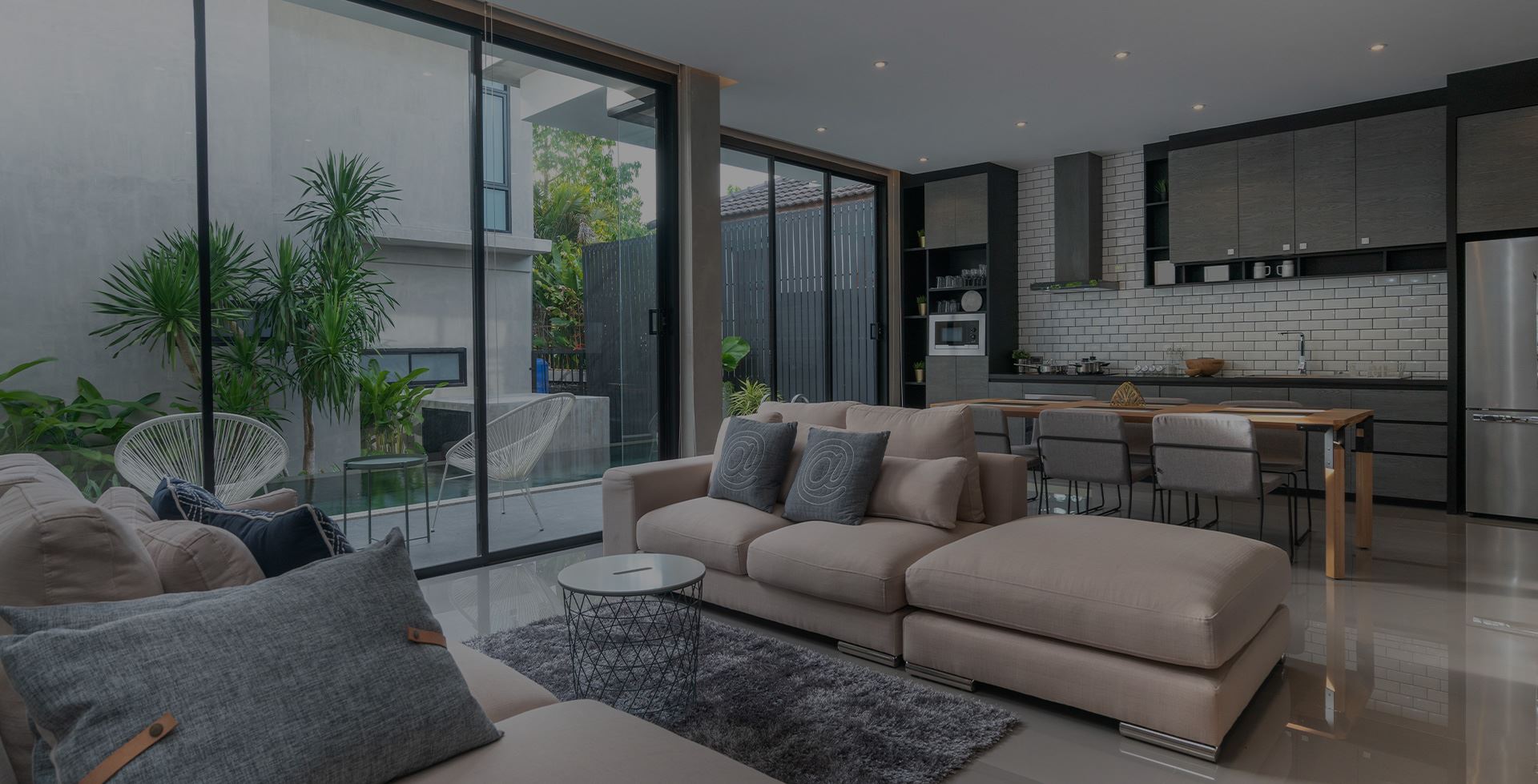 Blown Insulation
Keep the hot air outside
& Your inside always cool


Fort Myers Blown Insulation
Upgrade Your Insulation in Southwest Florida
HomePros Cooling & Heating offers blown insulation services to help you reduce your energy usage and save money. Our highly trained and skilled HVAC technicians provide quality work with integrity on every job. We strive to deliver superior service and always treat our customers the way we want to be treated.
Contact HomePros Cooling & Heating at (239) 237-3025 for more information about our blown insulation services.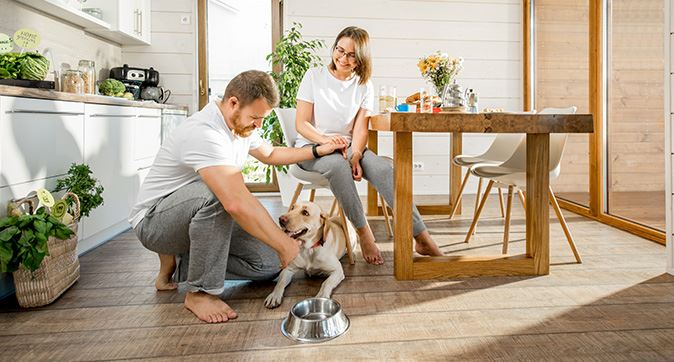 Improved Comfort & Lower Home Cooling Costs
Blown-in attic insulation acts as a blanket for your home by keeping the cool air inside and the heat out. When you add blown insulation, you can reduce your energy usage and your monthly utility costs while keeping your home more comfortable. Upgrading your insulation provides a great return on investment, with immediate and lasting savings.
When attempting to improve energy efficiency and home comfort, many people overlook the impact of insulation and the amount of conditioned air that is wasted. Homes without insulation or insufficient insulation in the attic are hotter, which allows conditioned air to escape and increases your home cooling costs. Upgrading your insulation offers several key benefits.
Adding blown insulation is beneficial for:
Improved comfort
More consistent temperatures in your home
Less humidity
Reducing the strain on your air conditioning system
Lower monthly utility bills
Reducing street noise, for a quieter home
Many homes in Florida are under insulated, since we don't have the extreme cold that is so common in other areas of the country. Unfortunately, this is shortsighted, because we do have extreme heat and humidity to contend with. If your home lacks sufficient insulation, you may want to consider blown insulation.
The process of installing blown insulation in the home doesn't take a long time when you hire experienced professionals. In most cases, the job can be completed in just one day. Once the insulation has been installed, you will immediately begin saving energy.
The cost of blown insulation can vary, depending on the specific needs of the home. Blown insulation can be installed at different heights and efficiencies, which can affect the total cost of the job. Blown insulation can lower energy costs and increase your property value.
If It's Broken,
We Can Fix It!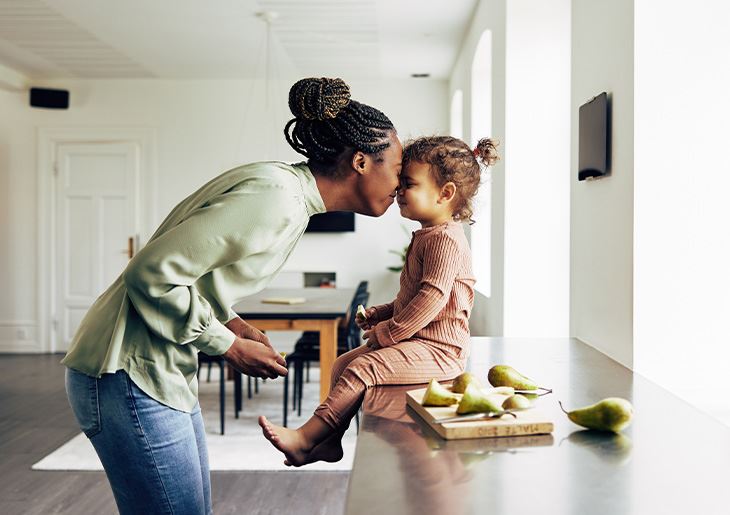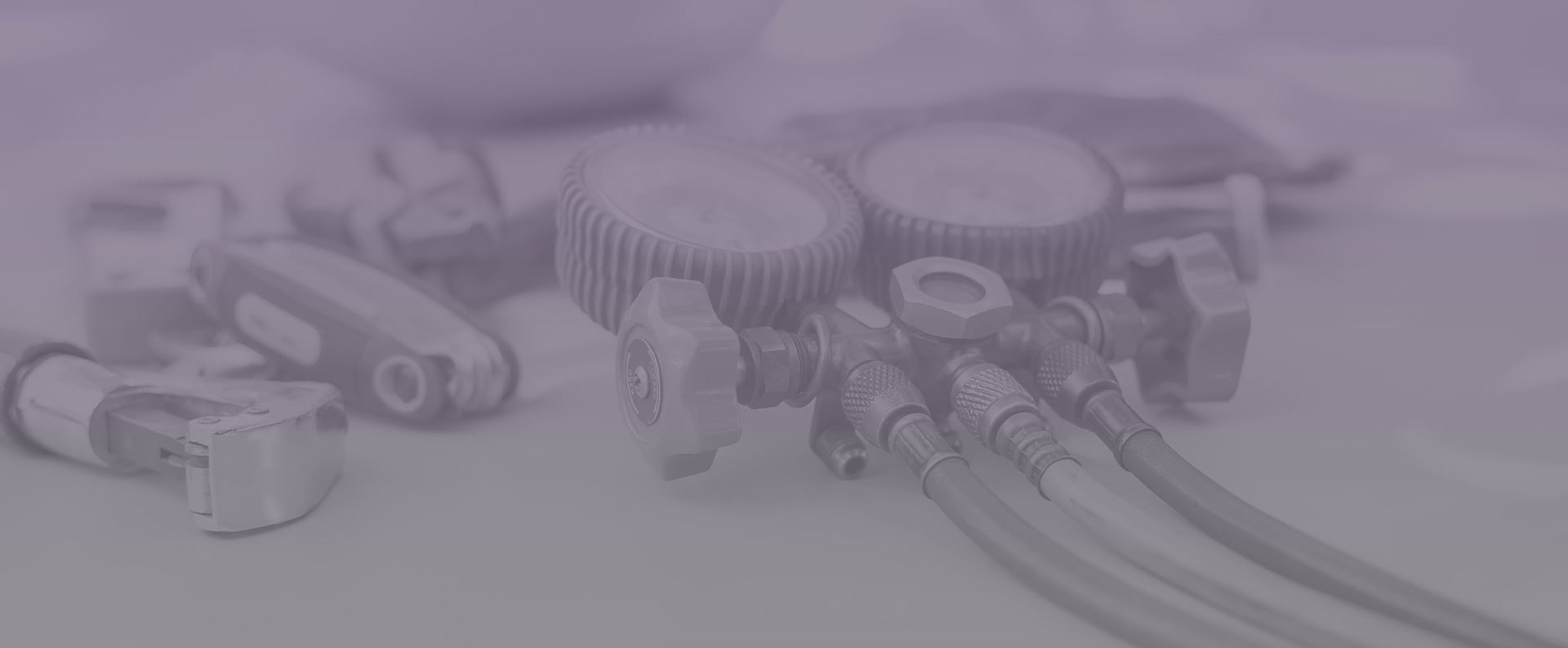 Why Choose Our Pros For Your Home?
Honest, Upfront Service

We know that your comfort is important so we will walk you through the process from start to finish to ensure your total satisfaction.

A Team That Cares About You

Since our doors opened, we have grown our team of technicians that care about you, your home, and your comfort. We put you first.

Exceptional Customer Service

We value our customers above all else and are committed to providing the highest level of service.
Start Saving Energy & Money
At HomePros Cooling & Heating, we can help you improve your home's energy efficiency and help you go green and save money by installing blown insulation. Our HVAC experts can inspect your current insulation to determine the ideal placement for your blown insulation in Fort Myers to maximize your comfort and energy savings. Once we have evaluated your needs, we can provide an accurate quote and answer any questions you may have.
Tyler did an excellent job.I would highly recommend him.
Call In The Pros!
Fill out this simple form or give us a call at 239-237-3025 to get started today. We're happy to help you.