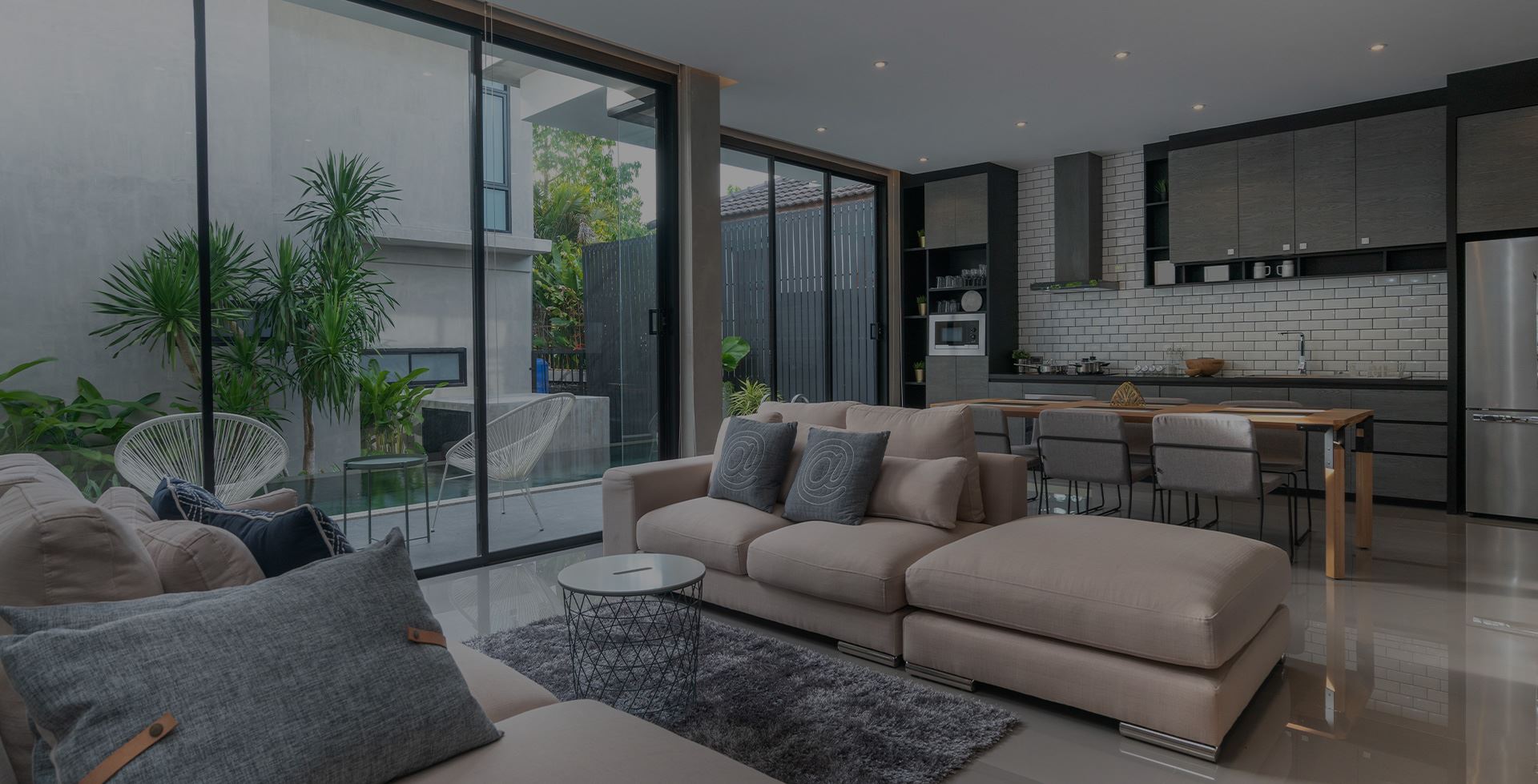 Fort Myers Indoor Air Quality Services
Clearing the Air in Southwest Florida Homes
Are you concerned about your indoor air quality? Do you have family members with allergies, asthma, or other respiratory conditions? HomePros Cooling & Heating offers equipment for improving your indoor air quality. We can discuss your concerns, evaluate your air quality needs, and explain the options that are available in a way that is easy to understand. You can expect long-lasting work and exceptional customer care when you trust our company with the job.
---
When you are ready to explore the options for improving your indoor air quality, please call (239) 237-3025 for a free consultation.
---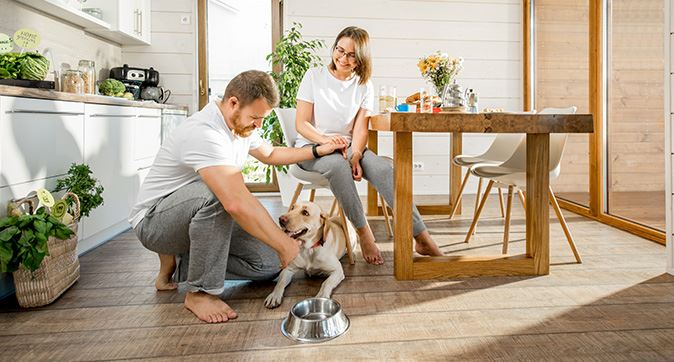 Improving the Air Your Family Breathes
Scientific research shows that concerns about indoor air quality are well founded. EPA studies have indicated that the air inside homes and commercial buildings is often more seriously polluted than the air outdoors. Indoor air quality systems can significantly reduce pollutants in the air your family breathes.
Typical contaminants in the air include:
Pollen
Pet dander
Dust and dirt
Tobacco smoke
Household cleaners and pesticides
Excessive moisture and humidity
Building materials, such as formaldehyde and lead
Volatile organic compounds (VOCs)
Mold spores
Bacteria
Viruses
When you are interested in improving indoor air quality, there are a few different options to consider, such as a whole-house indoor air quality system and UV air purifiers. A whole-house filtration system filters particles from the air as it moves through your air conditioning system. This can reduce the presence of the contaminants that often trigger allergies and asthma.
Symptoms Associated with Poor Interior Air Quality
Migraines and headaches

Dizziness, confusion, and loss of consciousness

Increased conditions of eczema and other rashes

Poor vision

Respiratory and sinus conditions

Increased asthma attacks
How To Address IAQ Issues
A UV-only system works to neutralize:
Bacteria
Viruses
Mold spores
Fungi
When making decisions about improving your indoor air quality, it is important to start by identifying the problems you want to solve. Are you more concerned about particulates in the air that trigger asthma attacks? Do you worry about getting sick and want to reduce the spread of bacteria or viruses in your home?
Whether you are concerned about airborne contaminants, viruses, or both, there are solutions available for improving your indoor air quality. In addition to reducing illness and allergic reactions, improving your air quality is good for your HVAC system. Dirty air can contaminate your air conditioning system and affect its performance by reducing airflow and creating additional strain on the system.
If It's Broken,
We Can Fix It!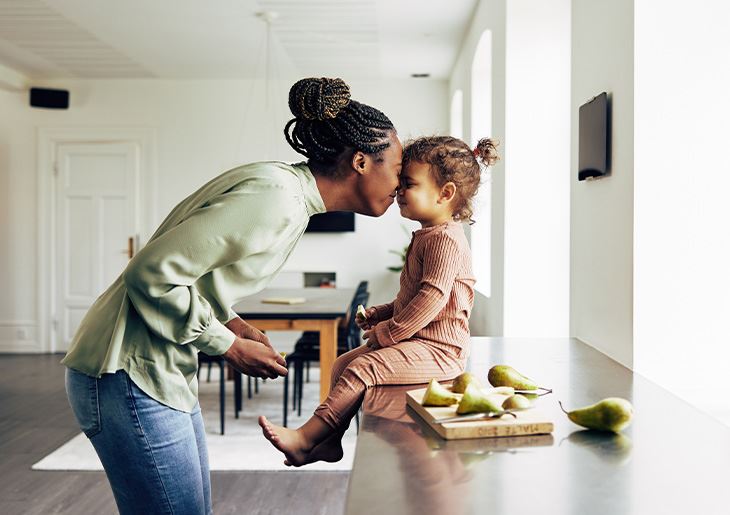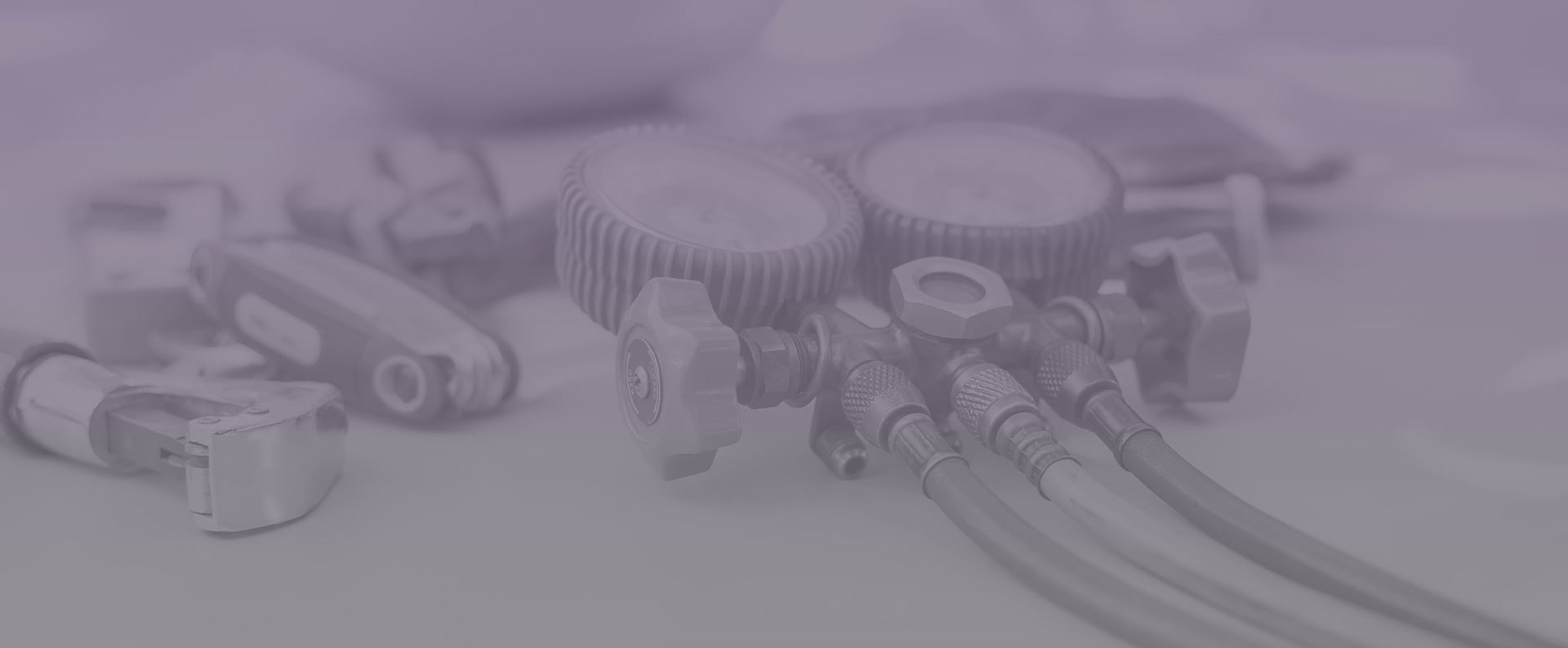 Why Choose Our Pros For Your Home?
Honest, Upfront Service

We know that your comfort is important so we will walk you through the process from start to finish to ensure your total satisfaction.

A Team That Cares About You

Since our doors opened, we have grown our team of technicians that care about you, your home, and your comfort. We put you first.

Exceptional Customer Service

We value our customers above all else and are committed to providing the highest level of service.
Call to Find the Right Solution for Your Home
At HomePros Cooling & Heating, we offer expert advice for improving indoor air quality in Fort Myers, from a team with decades of experience. We offer free consultations and estimates to guide you through the process of choosing the best equipment for your home. If you are interested in a UV system, you can get one for free by signing up for our biannual maintenance plan. Members receive a free UV system and free annual lightbulb replacement services.
Tyler did an excellent job.I would highly recommend him.
Call In The Pros!
Fill out this simple form or give us a call at

239-237-3025

to get started today. We're happy to help you.