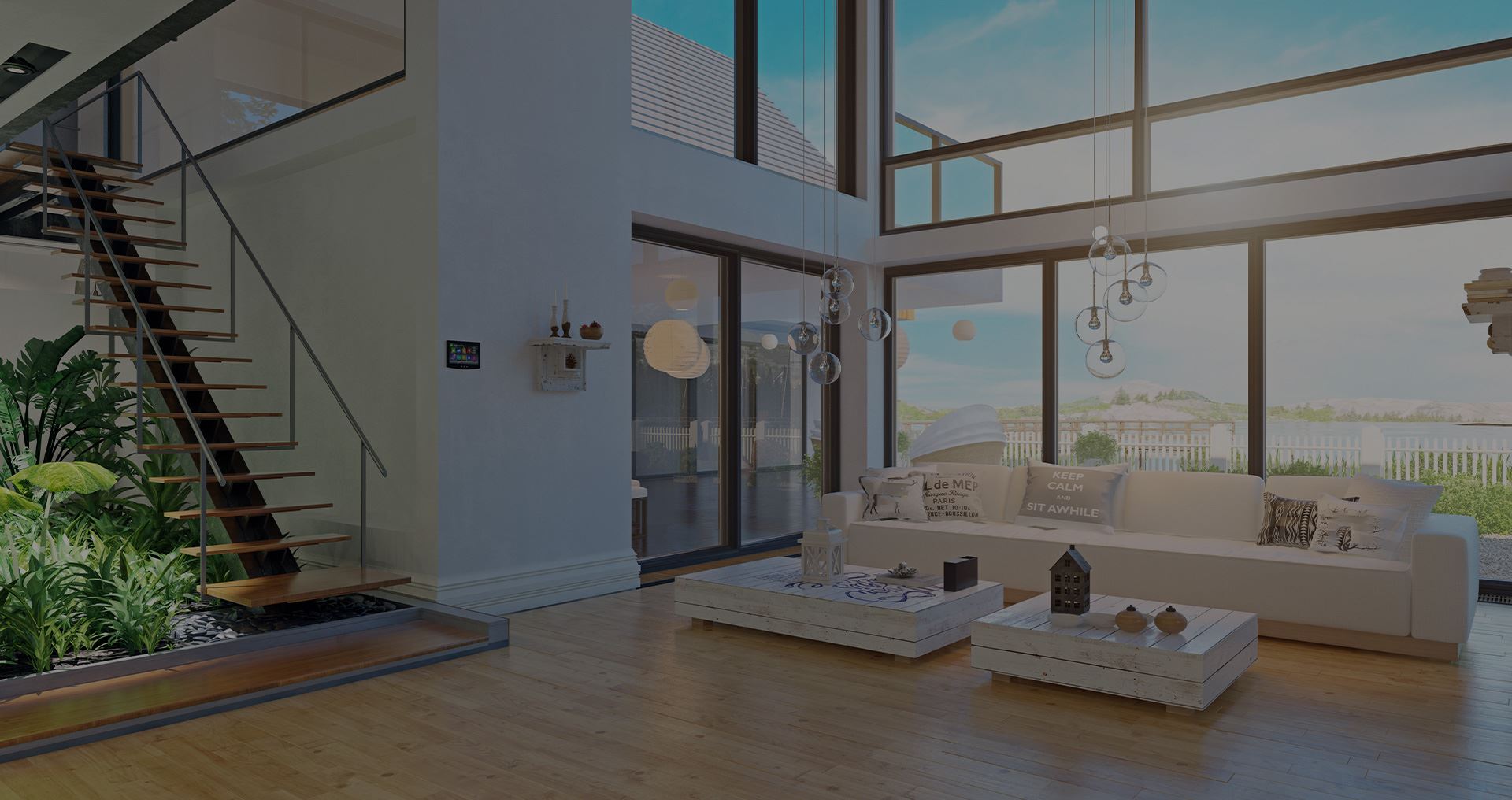 HVAC Maintenance Plan in Fort Myers, FL
Protect, Clean, & Check
At HomePros Cooling and Heating, we understand that while living in Southwest Florida it's easy to take air conditioning system for granted. But having a properly functioning AC unit is essential during our hot, humid summers. That's why it's important to schedule regular residential HVAC maintenance in sunny Southwest Florida. By doing so, you can help ensure that your AC unit is running smoothly and efficiently, keeping your home cool and comfortable all summer long!
Includes 2 of our 25-point comprehensive maintenance services that include:
Check Operating Pressures
Measure Superheat And Subcool
Monitor Starting Capabilities
Inspect All Electrical Components For Signs Of Pitting, Overheating, Burnt Connections and Melted Wiring
Measure Voltage Drop Across All Contactors
Test All Capacitors For Proper Capacitance
Measure Starting / Running Amp Draw Of Compressor
Measure Starting / Running Amp Draw Of All Motors
Inspect Condensing Coil For Excessive Corrosion
Rinse Out Debris In Condensing Coil (if hose available)
Flush And Vacuum Condensate Line
Add Algaecide Tabs In Primary Drain Pan
Test All Float Switches For Proper Operation
Clean Evaporator Coil If Accessible
Inspect Evaporator Coil For Excessive Rust Or Corrosion
Inspect Evaporator Fan Assembly For Impacted Fins Preventing Proper Airflow
Wipe Down Interior Of Air Handler Cabinet
Clean All Wiring Inside Air Handler
Wipe Down Evaporator Fan Assembly
Test Temperature Difference Across Air Handler
Test And Measure Amperage Draw Of Heater
Inspect Condition And Cleanliness Of Duct System
Check Calibration Of Thermostat
Replace Customer Supplied Thermostat Batteries
Replace Main Air Conditioning Filter (additional filters extra but don't worry, we charge less than Walmart)
Detailed report and pictures provided with every maintenance we perform. Call us today at (239) 237-3025 to learn more about our maintenance plan in Fort Myers, FL.
Benefits of Routine HVAC Maintenance
Four advantages of routine professional maintenance:
Increase the lifespan of your HVAC systems
Boost the energy-efficiency of your systems
Enhance your indoor air quality
Reduce monthly energy bills
Just like your car, your HVAC system is made up of a complex network of parts that all need to be in good condition to work properly. When one part starts to fail, it can throw the whole system off balance and cause a variety of problems. That's why it's so important to have regular HVAC maintenance performed to keep your HVAC system running smoothly and efficiently for years to come.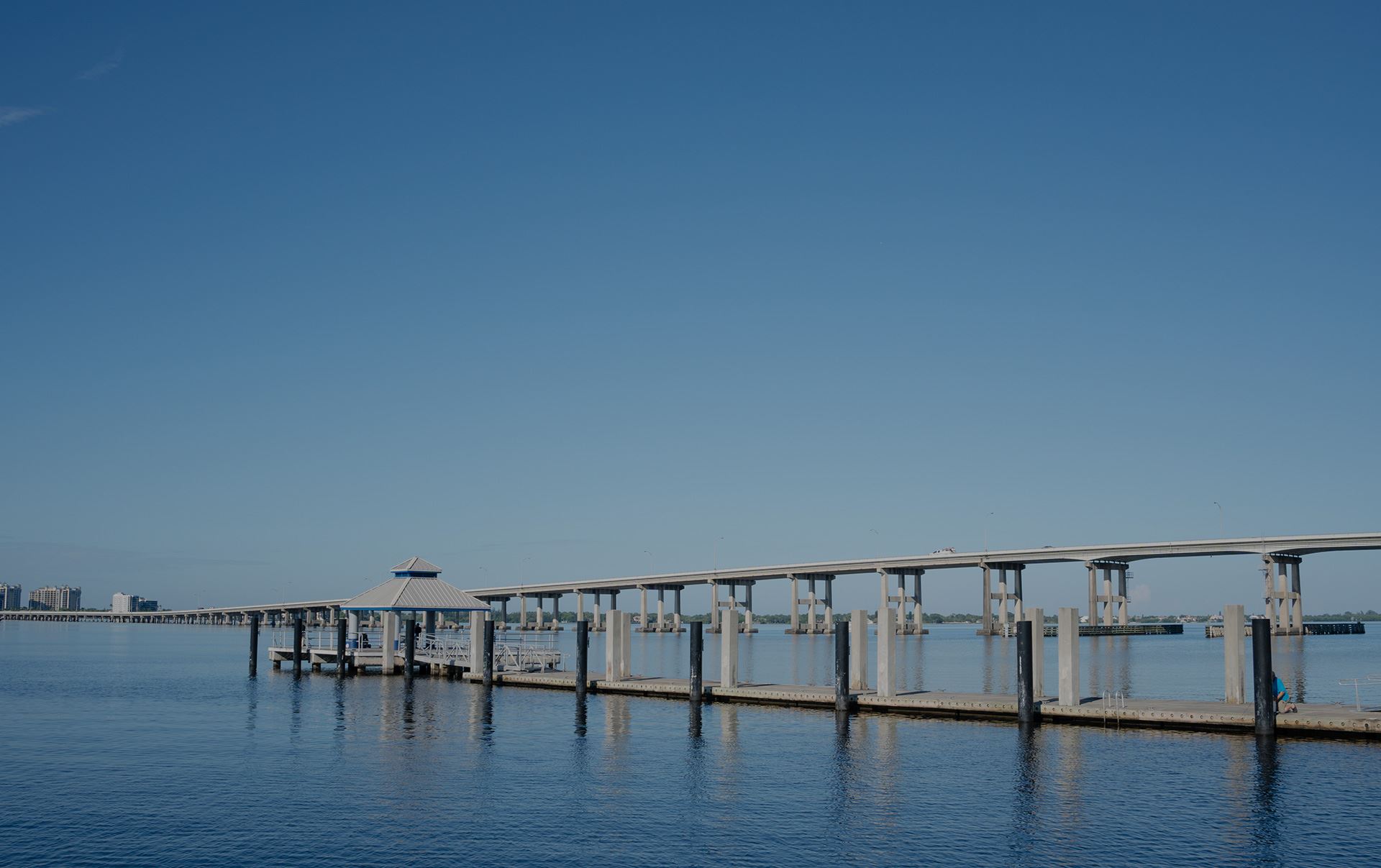 Why Choose Our Pros For Your Home?
Honest, Upfront Service

A Team That Cares About You

Exceptional Customer Service



Hear From Our Valued CUstomers
Read Real Reviews
Tyler did an excellent job.I would highly recommend him.

- George U.
Ask about our breathe better maintenance plan
UV System Included with plan!
UV-C systems are installed in your existing HVAC system and can destroy up to 99% of pathogens—inactivating microbes in under one second—without the use of any VOCs. This continuous protection boosts heat transfer efficiency and decreases HVAC energy use up to 20%.
Our team is proud to install these innovative indoor air quality boosters for all customers who take advantage of our breathe better maintenance agreement at no additional charge.
---
To learn more about our services, call our team today at (239) 237-3025 or fill out our online contact form.