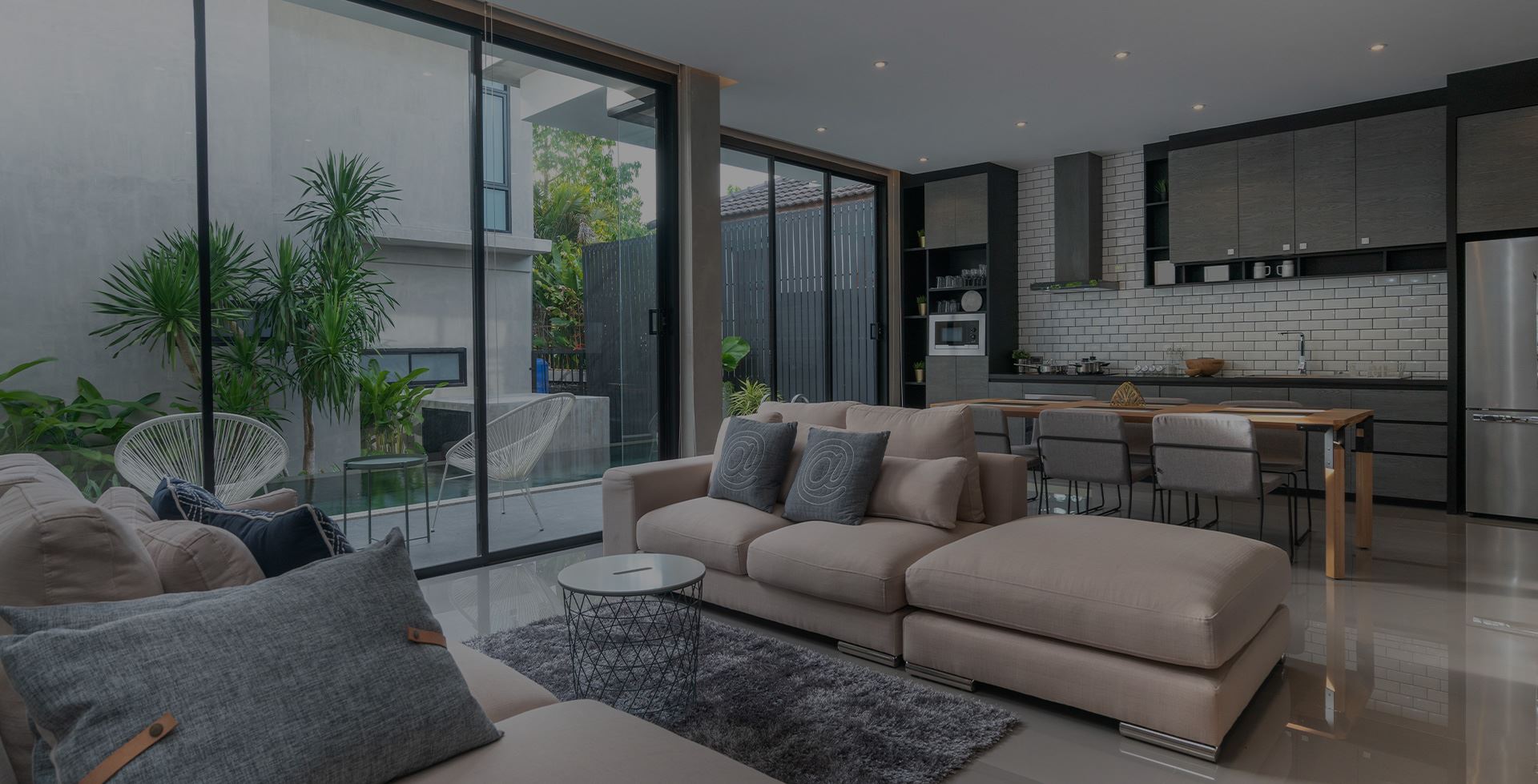 AC Repair Fort Myers
Trusted AC Service in Southwest Florida
Are you having trouble with your air conditioning system? At HomePros Cooling & Heating, we have more than 30 years of industry experience and provide reliable and cost-effective AC repair backed by extended warranties. Our experienced Fort Myers AC repair technicians can work on any air conditioning system brand, including repairs in and out of the manufacturer's warranty period.
Please contact us at (239) 237-3025 to schedule your AC repair in Fort Myers, FL.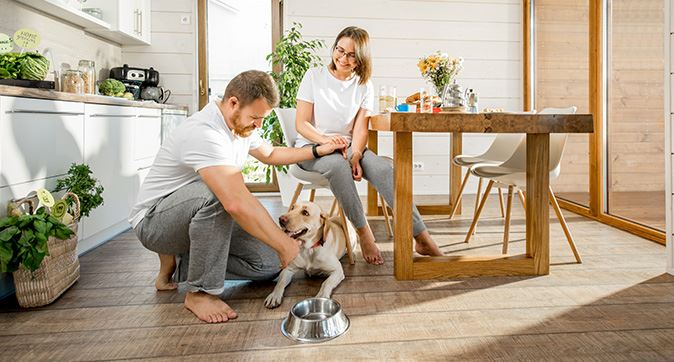 Solutions to Any AC Problem in Florida
Every home will experience an air conditioning problem at some point. Air conditioning system malfunctions are not always obvious, especially if the system is still running. Knowing the signs of a potential problem allows you to call for repairs before you are left dealing with a complete breakdown.
Your AC system needs attention if you have:
Warm air coming from the vents: If the air coming from your vents is warm, it can indicate a refrigerant leak or a problem with the compressor.
Weak airflow: Low airflow can be caused by a clogged AC filter, dirty evaporator coils, or a refrigerant leak.
Strange noises: Hearing a strange noise can mean something is loose or damaged.
Short cycling: If your air conditioning system is cycling on and off too frequently, the problem could be low refrigerant, clogged air filters, or an air conditioner that is the wrong size for your home.
Musty odors: Odd or musty odors can be caused by dirty air vents, a system that is in need of a good cleaning and maintenance, or a problem with the wiring.
Higher home cooling costs: If your utility costs have increased with no change in usage, it can signal a problem with your AC system performance.
Efficient air conditioning system repair starts with an accurate diagnosis of the problem. You need a qualified Fort Myers AC repair technician to perform a thorough inspection to uncover the cause of the trouble and recommend the most effective way to restore your home comfort.
A qualified Fort Myers AC repair technician can solve problems with:
Refrigerant leaks
Evaporator coils
Clogged condensate drain lines
A faulty fan
Compressor malfunction
Blower motors
Electrical connections
A sensor or relay issue
Thermostat problems
When the air conditioner is still running, many homeowners put off calling for AC repair services. This can be a big mistake, since air conditioning system problems often get worse, and a malfunction in one component can increase wear and tear on the system. Calling for repair when you discover a problem can help you avoid a bigger problem later.
If It's Broken,
We Can Fix It!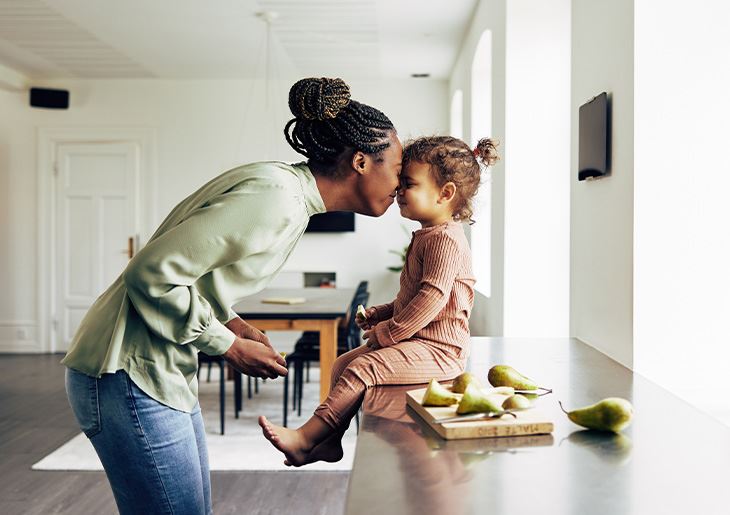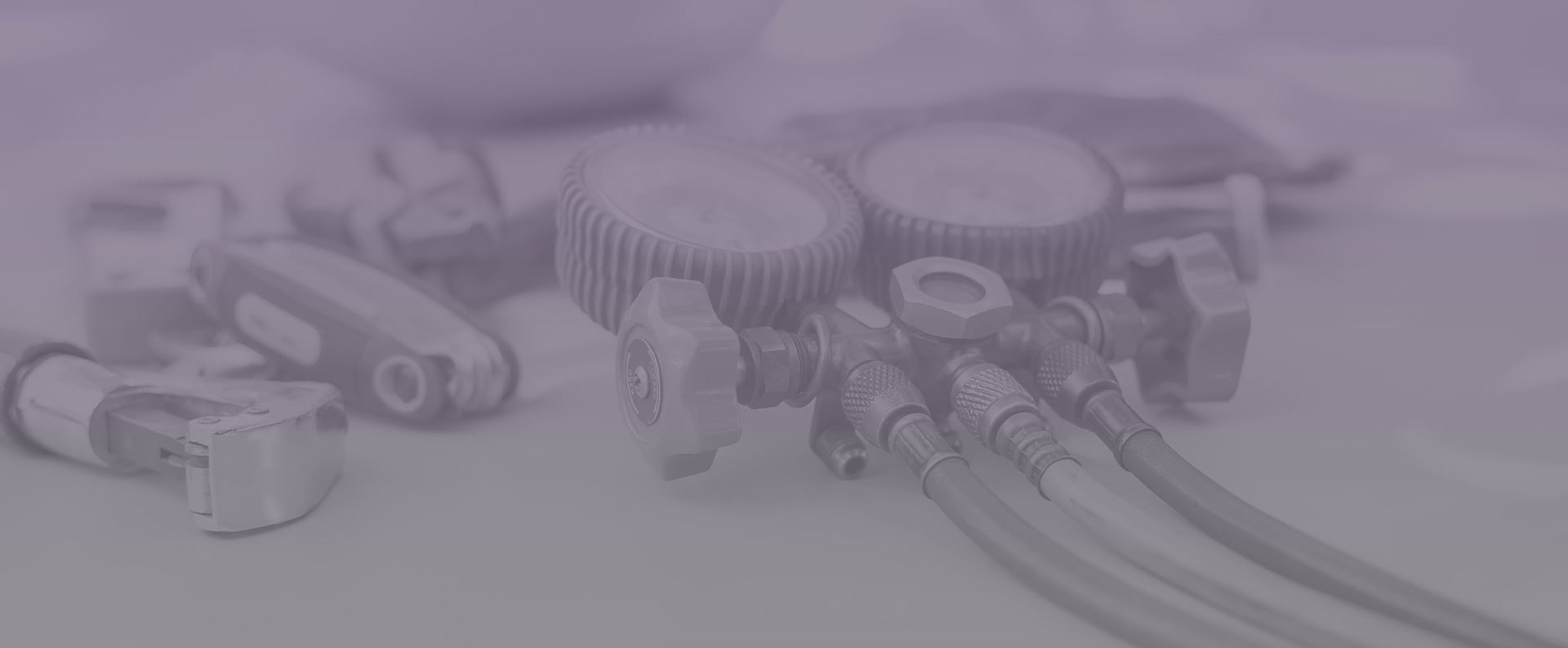 Why Choose Our Pros For Your Home?
Honest, Upfront Service

We know that your comfort is important so we will walk you through the process from start to finish to ensure your total satisfaction.

A Team That Cares About You

Since our doors opened, we have grown our team of technicians that care about you, your home, and your comfort. We put you first.

Exceptional Customer Service

We value our customers above all else and are committed to providing the highest level of service.
Call for Reliable AC Repair in Fort Myers
We offer fast and reliable AC repair in Fort Myers, FL. When you have a problem after hours, we have 24-hour emergency AC repair services available, seven days a week. Our Fort Myers AC repair technicians will inspect your air conditioning system and explain the work that is needed in a way that can be easily understood. We answer any questions you may have and provide an estimate for your repair.
Dealing with Tyler and the HomePros staff, who replaced our A/C system, was a positive experience every step along the way.
Call In The Pros!
Fill out this simple form or give us a call at

239-237-3025

to get started today. We're happy to help you.