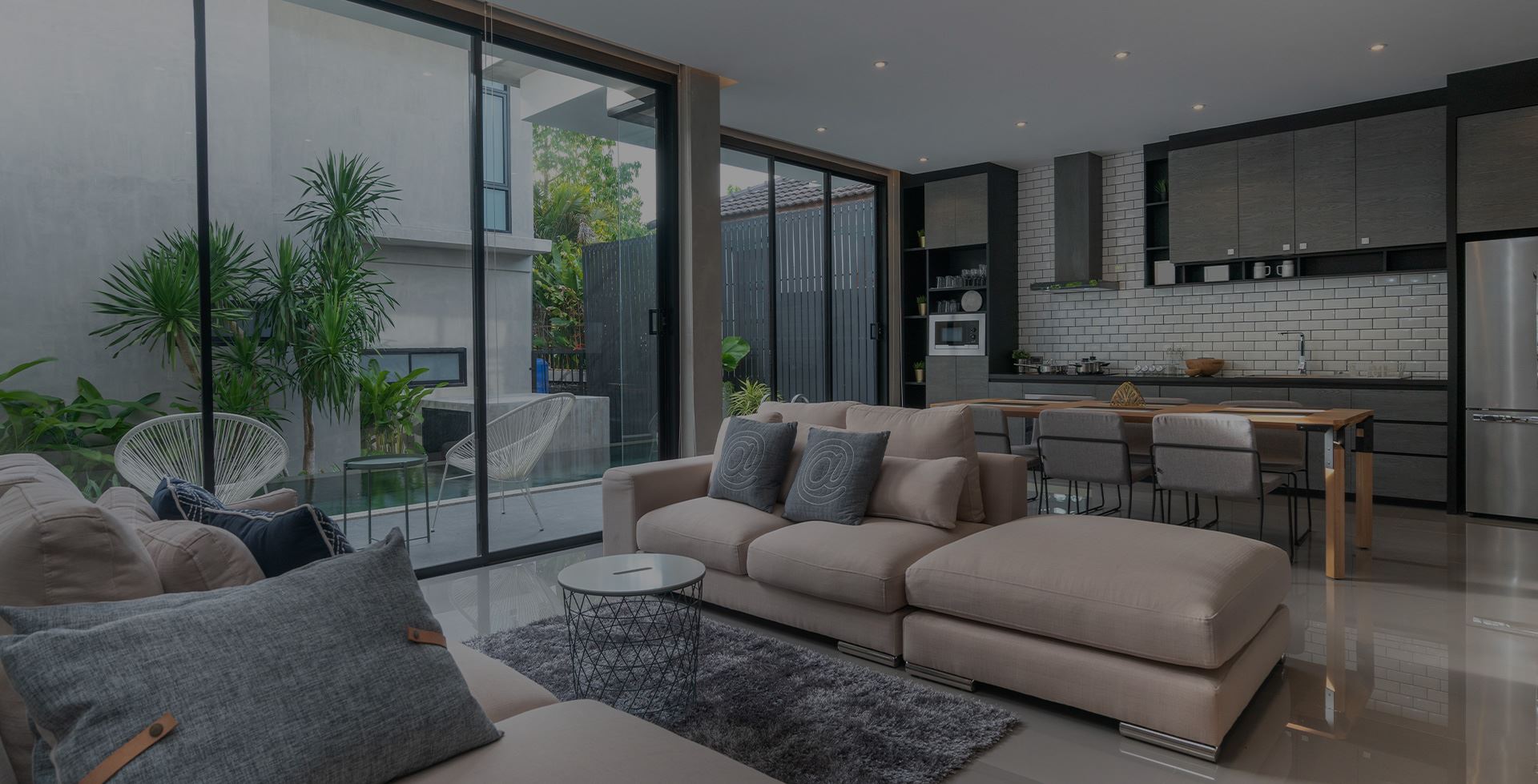 AC Install & Replacement
We'll Find THe right SYstem
To Keep You COmfortable


Air Conditioning Installation & Replacement Fort Myers, FL
Quality AC Systems for Every Home in Southwest Florida
Installing a brand-new air conditioning system maximizes your home comfort and energy efficiency while reducing your cooling costs. It can even add to the value of your home if installed correctly. The most important day for your new air conditioning equipment is the day it is installed. A quality AC installation by a great company can improve the overall life expectancy and level of comfort you feel year after year. HomePros Cooling & Heating offers quality equipment from top brands in the industry. You can count on us to provide the ideal solution built around the needs and wants of you and your home.
Get in touch with us at (239) 237-3025 to schedule a free estimate for your new air conditioning system.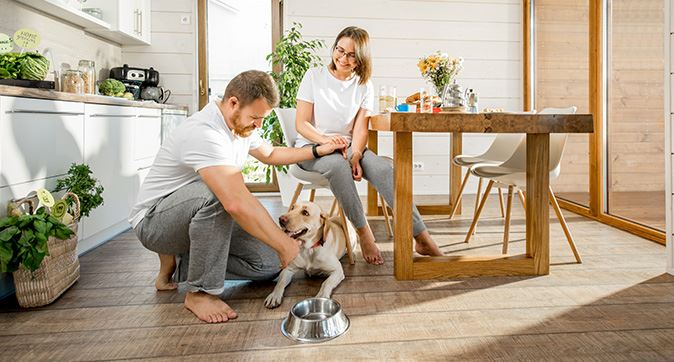 Upgrade to Better Comfort & Performance
Solving an air conditioning problem may require repairing or replacing the existing equipment. The goal is to get the most from your current system, but have it replaced before it completely fails and leaves you without air conditioning during our extreme summer months.
AC replacement may be recommended when:
The AC system is more than 12 years old: The age of the system is an important factor to consider. Most AC systems last about 12 years on average in Southwest Florida, so if yours is older than this, it might be time for a replacement quote to get an idea of the cost to replace your air conditioning system.
Air conditioners use R-22 Freon: R-22 Freon is bad for the environment and is being phased out of use. If your system uses this type of Freon, you may want to upgrade to a new, more energy-efficient model.
Your AC unit needs repaired frequently: An air conditioning system that is frequently breaking down can become expensive to repair. Investing in a new unit can improve comfort and avoid future repairs.
The system hasn't been well maintained: A lack of maintenance can result in shorter equipment life. If your system is nearing the end of its expected life and hasn't received regular maintenance, it may be time for an upgrade.
Energy bills are increasing: Are you home cooling costs increasing without a change in usage? A new air conditioning system can improve energy efficiency and reduce your utility costs.
If you aren't sure whether to repair or replace your air conditioning system, an experienced Fort Myers AC installation & replacement technician can help. When you have noticed any drop in performance, decrease in comfort, or increase in energy costs, it is worth scheduling an inspection. Replacing an old, inefficient air conditioning system offers several key advantages.
Upgrading your air conditioning system offers benefits for:
Lower energy costs
Improved comfort
Better indoor air quality
Improved air flow
Fewer repairs
Selecting the right system and having it installed by a high quality company is essential for reliable comfort and optimal energy efficiency. The system must be properly sized to your home and not too large or too small for your space. Your Fort Myers AC installation & replacement technician can help you find the right AC system for your home.
If It's Broken,
We Can Fix It!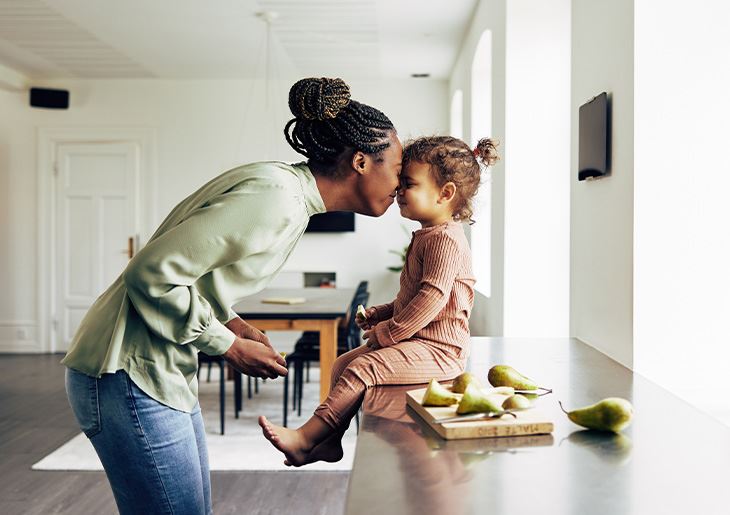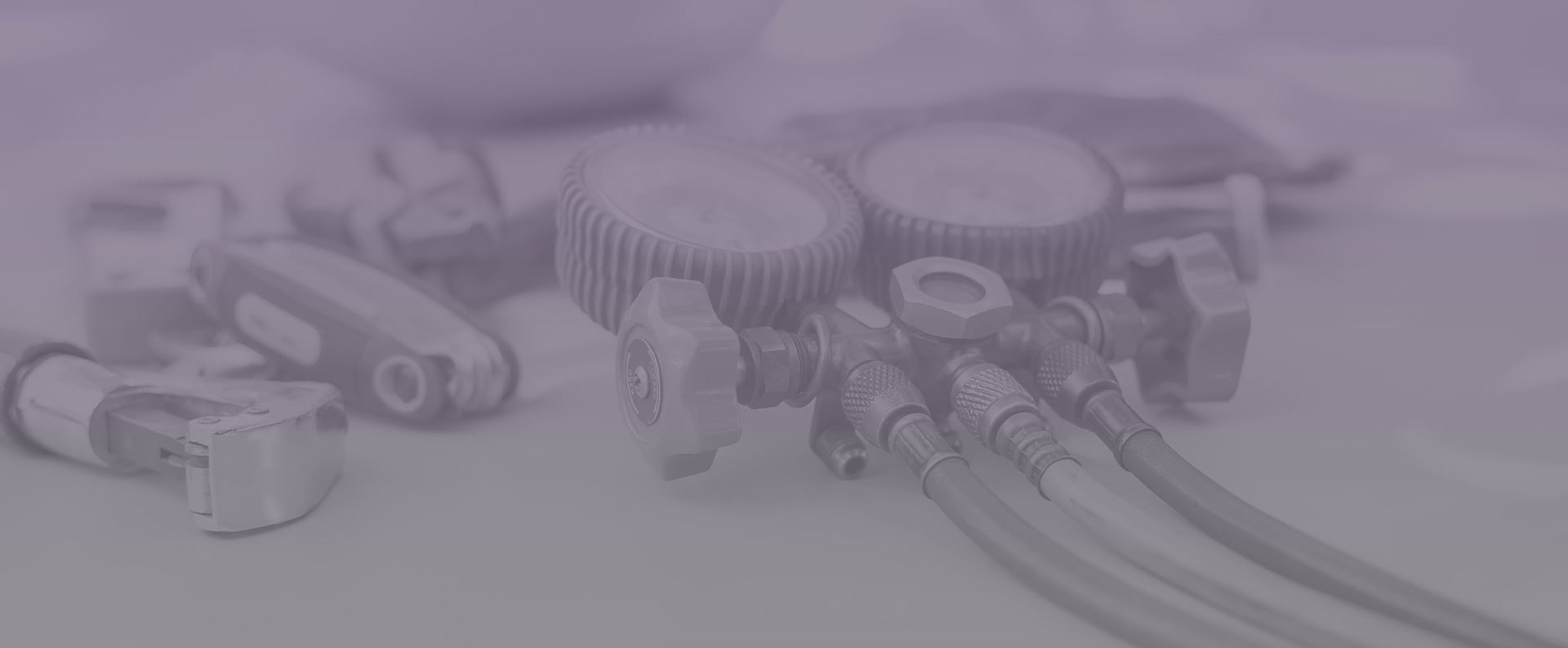 Why Choose Our Pros For Your Home?
Honest, Upfront Service

We know that your comfort is important so we will walk you through the process from start to finish to ensure your total satisfaction.

A Team That Cares About You

Since our doors opened, we have grown our team of technicians that care about you, your home, and your comfort. We put you first.

Exceptional Customer Service

We value our customers above all else and are committed to providing the highest level of service.
Call for a Free Consultation & Estimate
We offer free consultations and free estimates on AC installation and replacement in Fort Myers. At HomePros Cooling & Heating, we have bumper to bumper coverage options that include all service, repairs, parts and maintenances for 10 years!
---
Please call (239) 237-3025 for more information about our AC installation and replacement services.
---
Tyler did an excellent job.I would highly recommend him.
Call In The Pros!
Fill out this simple form or give us a call at

239-237-3025

to get started today. We're happy to help you.