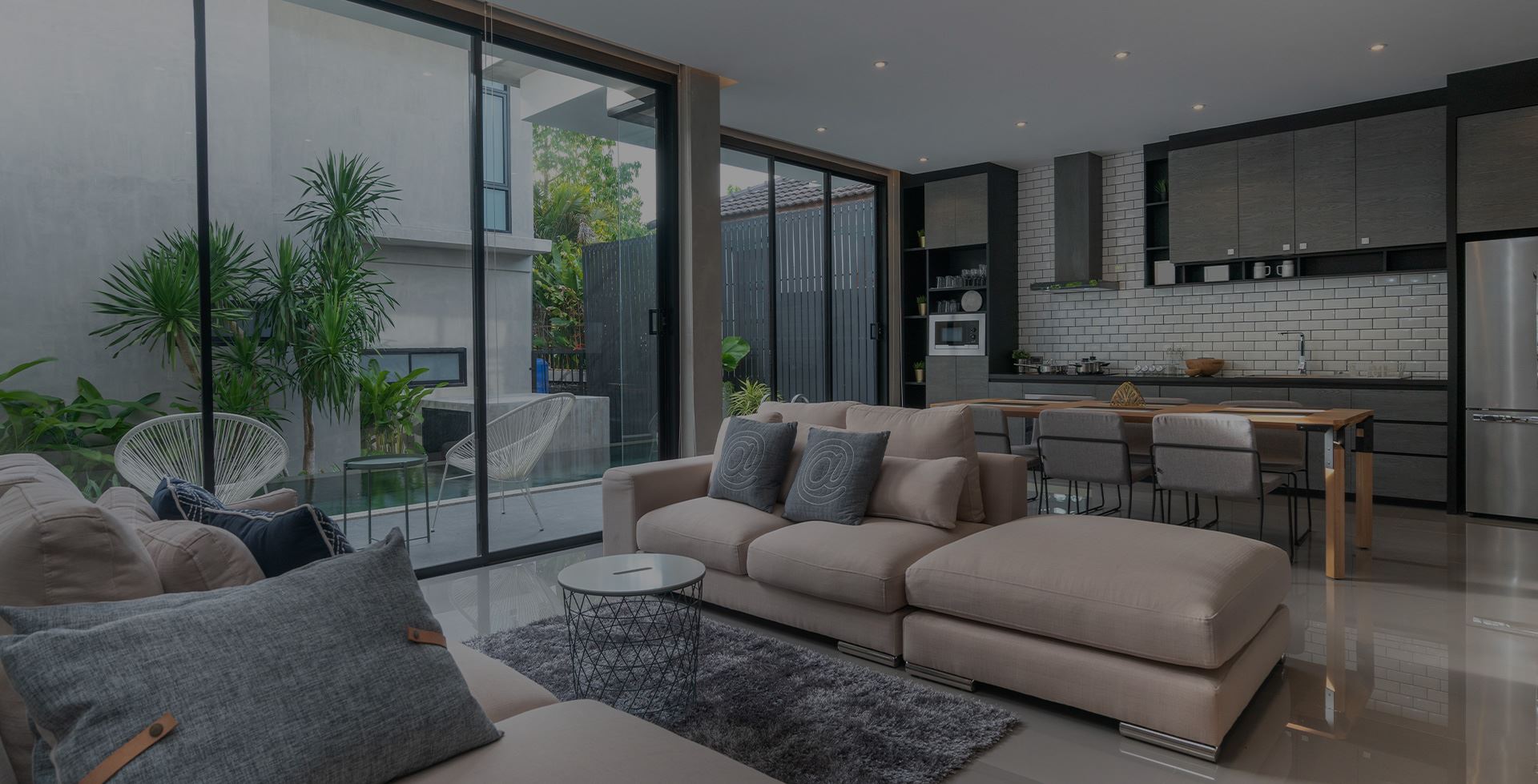 Ductless Mini Splits
Keep Every Part Of
your Home Comfortable


Fort Myers Ductless Mini-Split Systems
Reliable & Versatile Air Conditioning in Southwest Florida
HomePros Cooling & Heating provides installation and service for ductless mini-split systems. Whether you want to install air conditioning in a home addition, garage, or house without a duct system, we can create the ideal solution to keep your home comfortable and reduce your energy costs.
---
Call HomePros Cooling & Heating at (239) 237-3025 for a free estimate on a ductless mini-split system.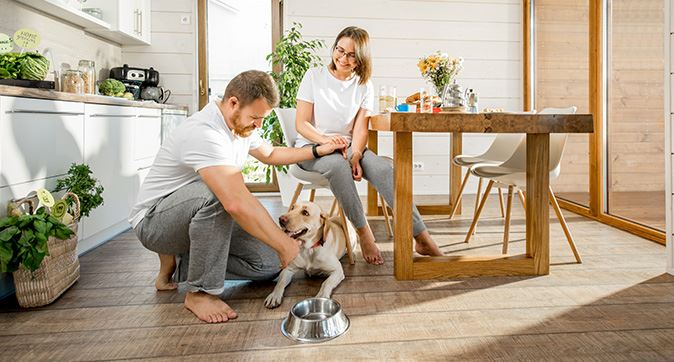 Flexible, Energy-Efficient Air Conditioning
Ductless mini-split systems provide a versatile and energy efficient option for cooling your home. Ductless mini-splits offer the flexibility of designing a system that is customized to your specific needs.
Ductless mini-splits are a great choice for:
Older homes with limited or no attic space
Home additions
Garages
Smaller spaces
Creating a zoned system
As the name implies, a ductless mini-split system does not require ductwork to deliver comfortability to your space. The system has an outdoor condensing unit and an indoor wall or ceiling mounted air handler that is connected by a power wire and copper line sets. Each air handler can be used to cool a specific room or area of the home.
Ductless mini-split systems offer advantages for:
Versatility: You can use a ductless mini-split system in any area of the house or combine more than one indoor unit with a single outdoor condensing unit to create a zoned climate system for your home.
Energy efficiency: Ductless mini-split systems are energy efficient in a few ways. In addition to higher energy efficiency in the system, the ability to add zoned cooling and no loss of cooled air through leaky ducts make these systems a great choice for saving energy.
Greater control: A ductless mini-split offers greater control over the temperature in different areas of the home. You can set the temperature lower in the rooms that are being used, while increasing the temperature in unused spaces.
Lower home cooling costs: The better energy efficiency and improved temperature control can significantly reduce your monthly utility bills.
Faster installation: Installing a ductless mini-split is faster than a complete central HVAC system.
Quieter performance: These systems are much quieter than a traditional central air conditioning system.
If you are interested in a ductless mini-split system, the process starts with our free in-home consultation. Our HVAC experts will perform the necessary calculations to determine the capacity that is needed for your home and work with you to design a system that meets your home cooling needs.
If It's Broken,
We Can Fix It!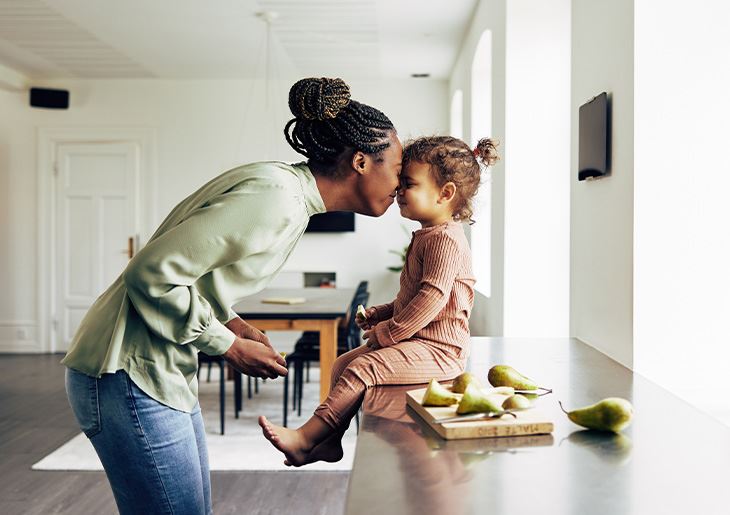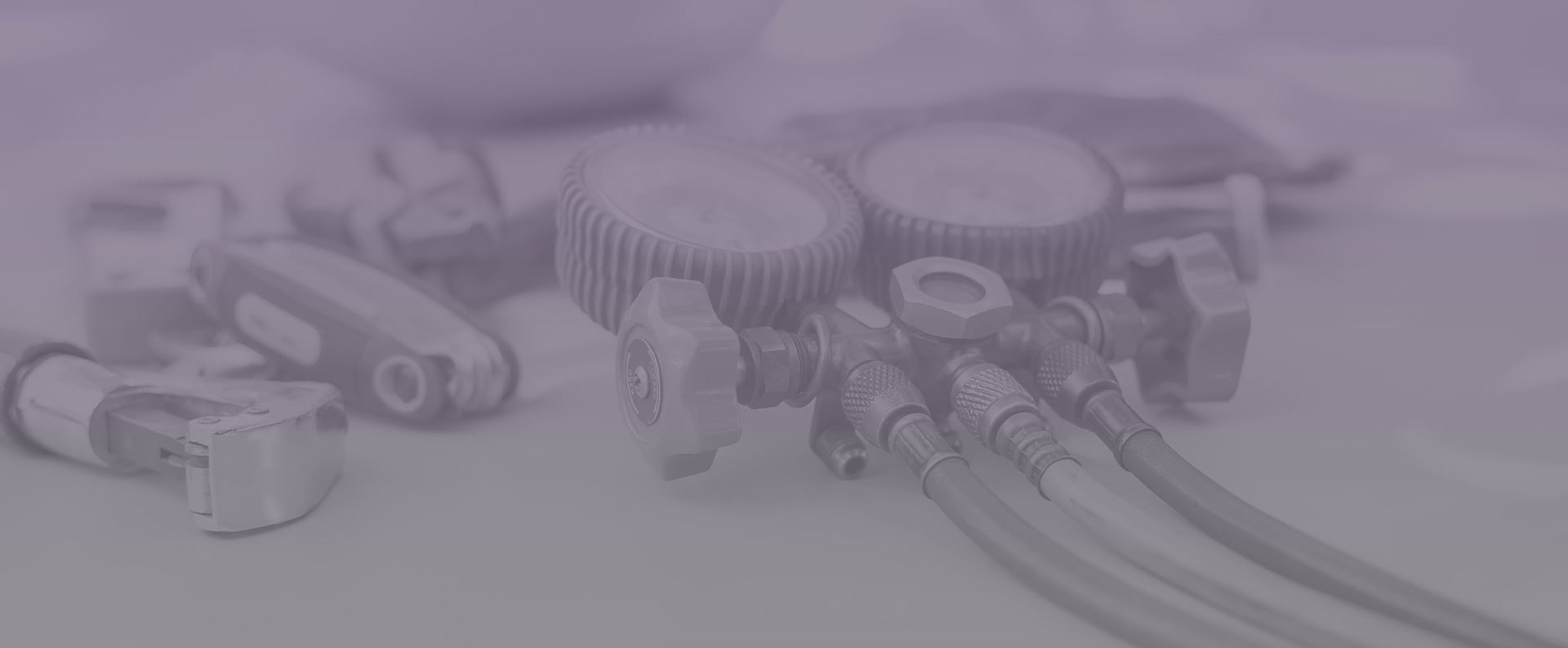 Why Choose Our Pros For Your Home?
Honest, Upfront Service

We know that your comfort is important so we will walk you through the process from start to finish to ensure your total satisfaction.

A Team That Cares About You

Since our doors opened, we have grown our team of technicians that care about you, your home, and your comfort. We put you first.

Exceptional Customer Service

We value our customers above all else and are committed to providing the highest level of service.
Get a Consultation to Plan Your New Ductless System
At HomePros Cooling & Heating, we offer free in-home estimates for installation of a ductless mini-split system for your home. Our team will handle every aspect of the job, from securing the permits to completing your installation at a time that is convenient for you. Most installations are completed in a day, and we provide an orientation to demonstrate the systems unique features and answer any of your questions.
Tyler did an excellent job.I would highly recommend him.
Call In The Pros!
Fill out this simple form or give us a call at

239-237-3025

to get started today. We're happy to help you.