When, Why and What you get during our AC System Maintenance
Over the years we have refined our ac system maintenance to a precision 25-point cleaning and inspection that includes pictures of your ac system during the entire cleaning and component testing process. The key elements are to clean, inspect, and protect from potential breakdowns and growth build up. 

Clean:  First, we start with your ac filter(s). We include your main filter replacement at no additional cost. Then the air handler will be opened up and all the wiring, cabinet and metal services wiped down with a cleaner to remove any growth or dust build up. The evaporator coil will be cleaned next to help improve the overall efficiency of your air conditioning system. Algae tabs will be installed in the primary drain pan then we will flush your drain with a vacuum and hot water. If you have had a consistent problems with your drain backing up we have different treatment types based on your needs. Outside the condensing coil will be rinsed if water is available and any debris by the compressor removed.

Inspect: In Southwest Florida air conditioning systems run almost year round and can cause parts to become weak or wear out quicker than in other parts of the country. We inspect that ac system starting capabilities and measure the amperage draw while starting and running of the compressor, both fan motors and he heater. We also measure the capacitance of all your capacitors, voltage drop across your contactor and test the function of your float switches to give you the best chance of making it through our harsh summers.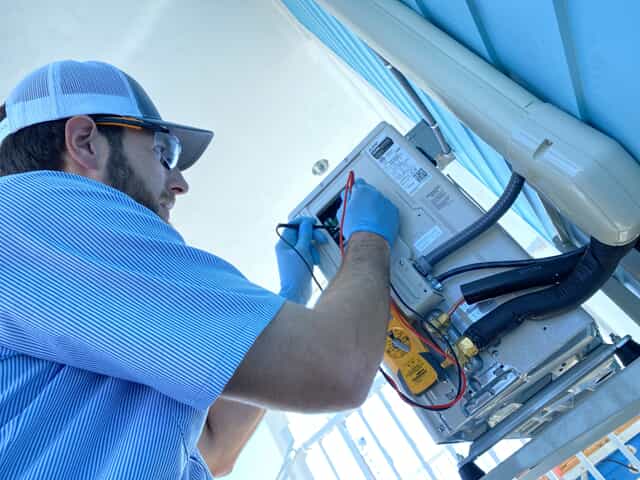 Protect: We give you peace of mind by providing several pictures taken during your ac system maintenance, detailed analysis of the work performed, and any recommendations that can help add to the reliability and/or efficiency of your air conditioning system.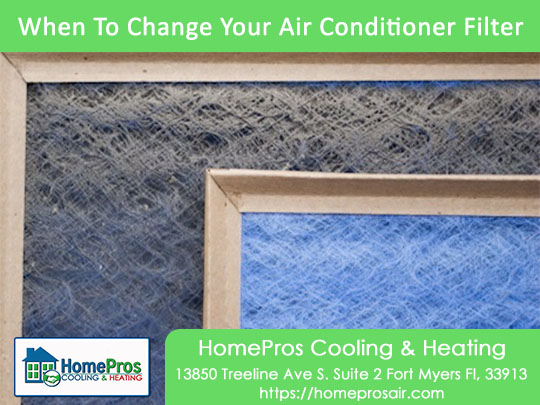 With summer being year-round in Southwest Florida, we recommend getting your air conditioner maintenance performed bi-annually and your filters cleaned or replaced every 30-90 days so you can enjoy the great Fort Myers weather knowing your air conditioning system is ready to cool you off when you come inside.